When you're choosing a server, you first need to identify your requirements. Is it going to be my shared printer server, my file server or my proxy server? Those servers usually require such a light resource pool that a low-end single CPU and minimal RAM configuration should be able to handle it just fine. You may want to check out Cost Of A Server For Small Business for more.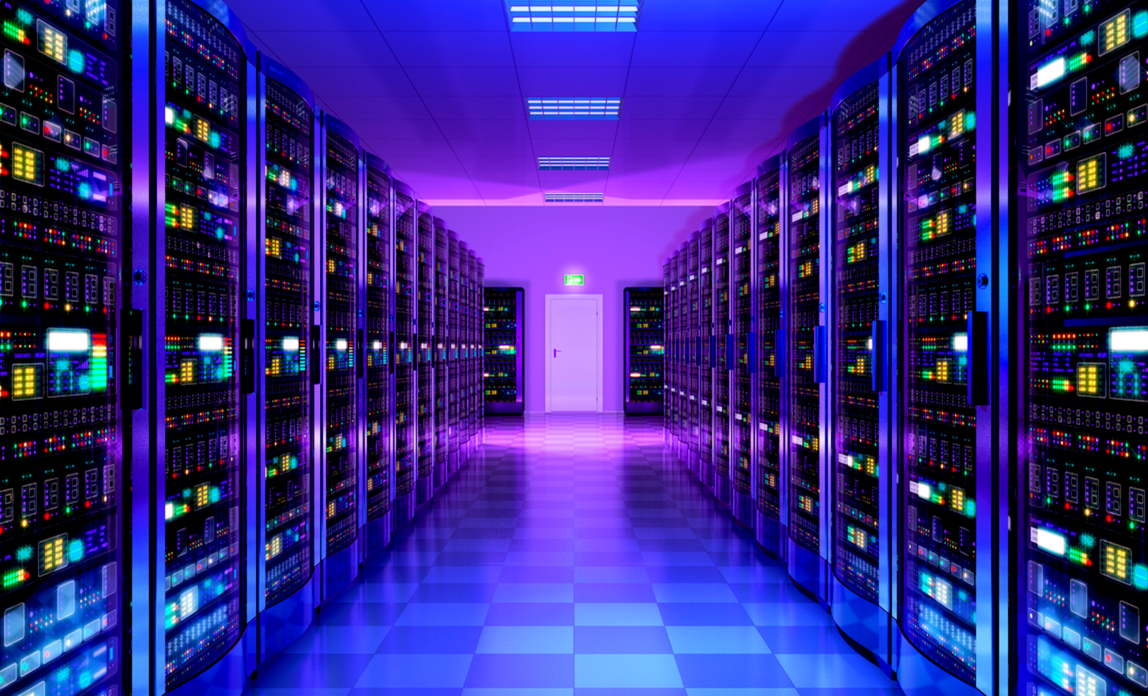 Other tasks, such as a database server, mail server or rendering farm, will require more power and in turn more money.
Dealing with a professional company that can offer you sound advice and give recommendations based on your needs is crucial when making these purchases. Some things that the company should take into consideration would your budget, the environment the server will be housed in, and what is the main function that the server will fulfill? The last thing you want to do is get a great deal, but on a server that won't allow your business to grow or pay through the nose to get a top-of-the-line server when you only needed ½ of the resources it has. Getting an opinion from a professional can not only save you a headache, but also save you a lot of money.
Once you've identified the type of server and the specs you need, next it's time to figure out which kind of server to get. This is mainly due to the environment it will be stationed in but it boils down to 3 different kinds: Rack, Tower, and Blade server.
Let's take a closer look at each one for a better understanding of what they are.
-Rack Server
This is very common in a more enterprise environment. To save on space and to consolidate all the equipment in a designated, cooled and load balanced environment, you should get a Rack server and Rack mount it to your existing Rack cage. Due to the form factor of a rack server and the cooling requirements, they can be very loud from air circulation so don't plan on putting one on an unoccupied desk in the same office that employees are working.
Rack servers will require special setup (rack installation), rail kits to slide the units in and are better for small businesses that are well versed in the world of servers or mid-sized business' that will grow and require more servers in the future.
-Tower servers
Tower servers are great for small business environments due to their Tower frame and expandability. They do not require any pre-installed environment and can be used in an office environment next to other employees if needed.
Tower servers are perfect to businesses that:
*Do not need centralized deployment.
*Do not have a system administrator in house and the owner or one of the employees needs to do only basic maintenance of the networked resource.
*Businesses that do not want to worry about security.
*Do not have centralized location or limited in space.
*Usually for an environment with less than 25 employees.
*Businesses that are looking to save on money. The tower servers are usually sold for a cheaper rate than there rack server equivalents.
-Blade servers
This is a very compact system and is perfect for virtualized, centralized environment. They are designed specifically for high-density server environments with the ability to expand resources through the deployment of more Blade servers within an enclosure. Since all of the Blade servers are contained within a single enclosure, they do share particular resources such as management, power, cooling and a few other aspects.
The initial cost for setting up a Blade server(s) are usually quite high as they require specialized environments, an enclosure, and are usually accompanied by a Storage unit since they have minimal Hard Drive space due to the form factor. Even though the initial cost is high, the benefits to going high-density means more processing power, less space, less total power consumption and less time and money spent on management.
Blade servers are mostly tailored for businesses that require large virtual environments that occupy the least amount of space, have a high processing output, and/or are planning on setting up in a data center since less space usage means less overall cost. To summarize, once you have identified the server role and the server type, then proceed with the purchase. This process of purchasing a server shouldn't be a headache or an avoided task, such as going to the dentist. It should be a standard decision making process. The importance of this decision, however, pushes towards receiving professional advice.
Now there are a lot of businesses out there. Some will provide a different variety of services. Some will provide the hardware only, some will provide only the software and some will provide the IT services but will not provide the equipment. Rest assured, though, that there are companies that will provide everything – which, in my opinion, is where you should start looking.
A lot of those transactions are made in stages, where the customer purchases different items from different locations to build up a puzzle of purchases into a working infrastructure. Of course, this would sound like a hassle. Imagine buying a car in one location, buying the GPS system in another location, getting support and warranty in a 3rd location and so on. Some might do it this way but for most it's a hassle, and this is how a lot of customers associate headaches with an IT purchase, which is incorrect.
Besides the manufacturer, there are other more affordable options to find what you need in one location that will supply everything. The main things to consider when finding a business to make a purchase from are the following:
Assessment of you requirements – There are companies that offer this for free.
Having the equipment in stock – This means faster turnaround times from placing the order to shipping it.
Deploying the equipment for you on-site – If the company offers deployment services you don't have to search for an IT specialist in your area which saves you time.
Providing full support and warranty for all equipment and services purchased – This is a major one as any company not willing to stand behind the products/services they offer isn't confident in what they are selling you.